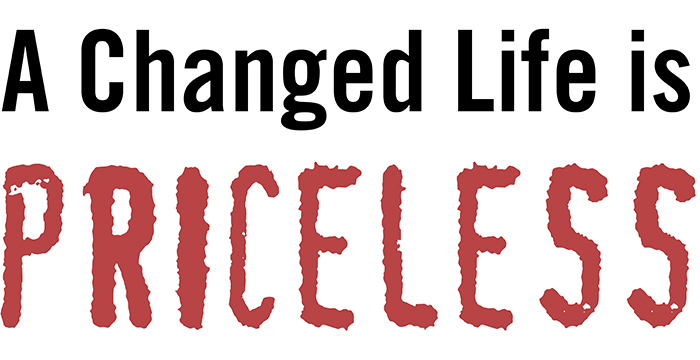 The  Mount Vernon Elite & Lady Elite basketball program has dedicated their time to youth for many years. We are an organization of dedicated mentors, coaches,and parents that have donated our time and money to the youth. The Mount Vernon Elite basketball uses basketball as a tool to install hard work, discipline, leadership and many more attributes for becoming a successful youth and adult. We implement on all levels the fundamentals of basketball and the importance of sportsmanship and respect on and off the court. 
         We would like to expose our children to different environments, via competing in various basketball tournaments. It is our desire to compete in several tournaments during the upcoming months with the hope of qualifying for a National Tournament. Which will help our student athletes possibly be recruited and receive a college sponsorship .Tournaments are scheduled from November through August, and will be held throughout the United States. We are asking you to help with the costs for this upcoming season as well as funds keep the program ongoing beyond the spring/summer season.
          We thank you  in advance for your support.  Your Donation is greatly appreciated  and will be every useful for our kids future.