Who We Are
                                                                                                     
The Mount Vernon Elite program was created by the Boys & Girls Club of Mount Vernon. Entrusted with their code of conduct and principles, The Mount Vernon Elite has branched off into a separate entity. The Mount Vernon Elite program has flourish beyond expectations.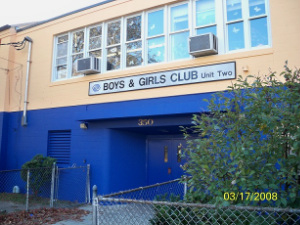 The Mount Vernon Elite Amateur Athletic Union (AAU) basketball program offers the youth in New York the highest quality athletic programming, academic support, enrichment, and opportunities for lifelong success. Our goal is to produce athletes who can play basketball at the highest competitive levels, and to cultivate strong students to be well-rounded citizens. The principles of teamwork is the foundation of all we do and shapes our comprehensive approach to inspiring self-confidence, athletic excellence, academic achievement, and leadership in the youth we serve.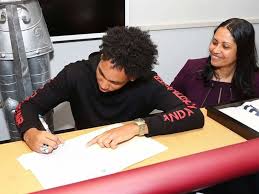 Since 1967, the internationally-recognized Mount Vernon Elite have operated under the stewardship of Friends of Mount Vernon Recreation, Inc., a 501(c)3 nonprofit located in the Mount Vernon New York. Our elite AAU program, one of the longest-running and most successful after-school basketball programs in the country, has four competitive divisions for boys and girls. Each year, we provide student athletes with an elite travel team experience, academic enrichment, and educational opportunities. 
Over the years, the Mount Vernon Elite teams have won numerous local, national, and regional championships. The Mount Vernon Elite alumni have been accepted to colleges and played on championship basketball teams, including the NCAA Division I,II,III schools and some has went as far as the NBA and NBA G league.
Our Staff

Jamaine Alston, Director of Basketball
Kenny Tyler, Associate Director of Basketball
Ron Gonzalez, Board President
Erica Naughton, Program Coordinator/Administration
Tilsa Gonzalez, Office Manager
James Bailey, Facility Manager
My formula for success is WORK HARD + DEDICATION + MOTIVATION = SUCCESS .  Success will not be solely defined by wins and losses, but also by player and team improvement and the joy found in being part of something bigger.